If you don't have time to catch up with all the latest releases this might be a way to still get a glimpse of what is being produced by the film industry.
Some of these are really funny (Human Centipede). They are still very well written and very interesting.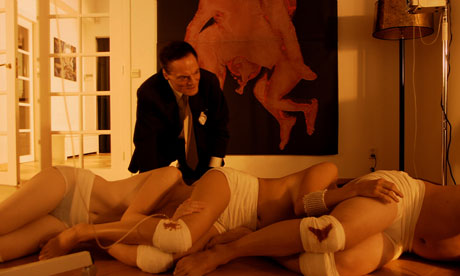 http://www.guardian.co.uk/film/series/digested-watch
Enjoy!
Miss de Castro